Jump in and explore a wide variety of

visual scenarios

 where each

choice

you make leads you down a vibrantly pixelated rabbit-hole!

Bit Punk

started as an assignment I was given in an

Interactive Art

class in Fall of 2016 here at BGSU. The prompt was to create a site full of

art for art's sake

and to learn basic

web-functionality

. So, the site was born and here it is. As my first official step into web-design, this site mainly serves as one big piece of interactive art for the viewer to stroll through at their leisure. 

I took inspiration from low-res

16-bit video games

and created a series of digital images with an

odd quirkiness

that you might find in the world of

skate-culture art

. My goal was to keep everything cool and funny with just enough wackiness to keep you on your toes.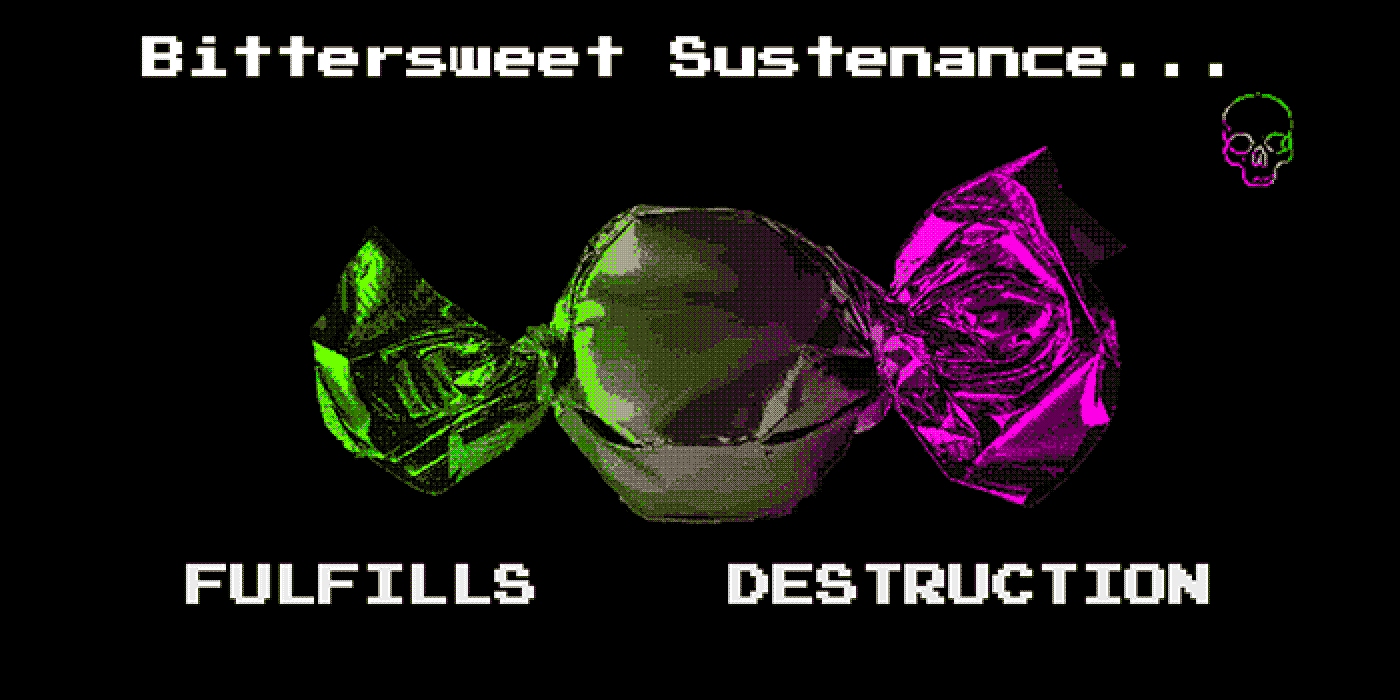 Joshua Bellas

 - Director / Producer / Visual Artist
Kim Young

 - Instructor / Advisor

*Created in fulfillment of BGSU curriculum*